Psychic Parties & Events

Book Dr. Joy & Psychic Cafe Psychics for your next event.

Do you need something unique or special for your upcoming party or corporate event?  Hire our Psychics!

We're accurate, enlightening, empowering and professional.

We are the best!

Your event will go over big with our service.  We can provide a motif and design, costumes and decor, in an array of spiritual disciplines and divination methods to set the scene.

Our rates are great!

Whether you need 1 Psychic or 100, for 10 people or 10,000,

We'll make your party unforgetable!

We have Clairovoyants, Angel Readers, Yoruba & Voodoo Priestesses, Gypsy Fortune Tellers, Celtics, Druids, Tarot Readers, Palm Readers, Astrologists, Bone Readers, Numerologists, Wiccans, Alchemists, etc.. We have it all!

Let us be your ultimate

party favor!

Call 504-339-6569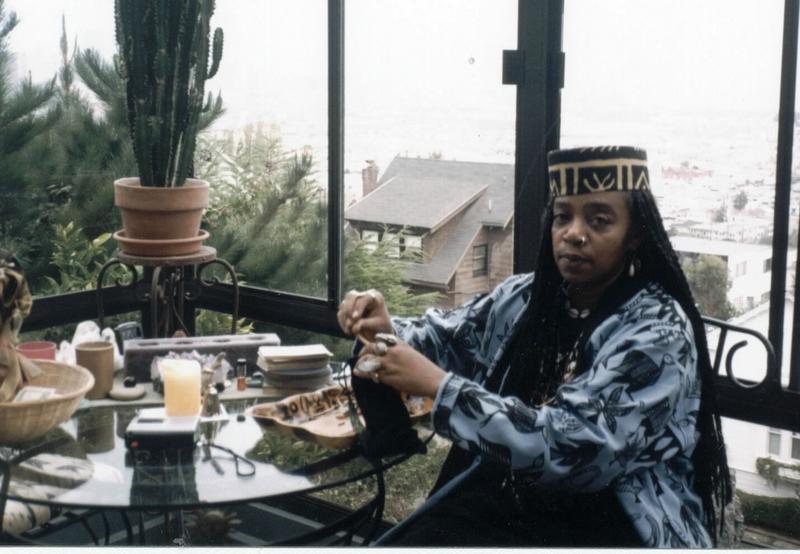 Let us know your party plans!  Please tell us the details of your event, and we'll get back to you ASAP!